Woop! The year is flying by! How is it the weekend already? Not complaining because I have SO many great blogs and blog posts to share with you today! Yes I did do a
Leibster Award
post yesterday which you should check out to find some new blogs to read and enjoy.
Caro
at
The Twinkle Diaries
, some how has a great blog whilst having twin toddlers! Let's just applaud her for that. Not going to lie, her knack for photography and colours and interiors is enviable. She is able to capture the beauty in the simplest of things and moments. She has great insights into being pregnant and a mother to twins. Her blog is over-all welcoming and warm :)
Jess
at
Wry Mummy
is another blogger that I have to share with you all. I like a bit of good, honest humour and that's what you get from Jess. She just keeps it real, I mean mothers DO need to learn how to survive a supermarket with a child. That's not easy! Her blog titles draw you in and she doesn't make you feel bad for being you.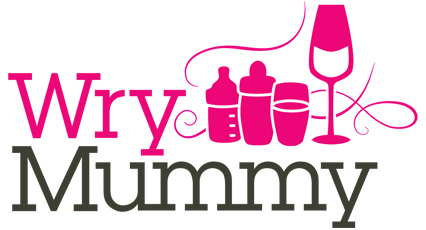 LOTS of posts to share with you this week, Let's go!
Does it really get easier as they get older?
great question and post by
Erika
at
Ever-changing life of a mum
. I mean does it? I don't think so. As Erika stated "Little children, little problems - big children, big problems." I only wish someone told me early on that it doesn't get easier, so I wouldn't be waiting for the easy phase, because there is none.
A mummas time out
reminds us that
it's okay to cry
. Admit it, sometimes we forget, or we see tears as a sign of weakness. I respect a blogger who wears their heart on their sleeve and opens up to you. thank you for this simple reminder :)
Yes all us parents know how much of a learning curve it is once you become a parents.
MummyBexM
and hubby share
what they have learnt
and take it further to see what they have learnt about their significant other. I love this idea, I may or may not ask my hubby what changes he's observed in me.. or not haha.
And as we wrap up my first Saturday Sharing for this month and this season, feel free to follow me on
twitter
,
bloglovin
and
pinterest
:)
Step 64,